today's winning feature goes to this darling
sweetie pie first birthday party
oh my goodness, i am so impressed. this party is just so SWEET.
everything is SO adorable!
i love the frames, banners, cupcake toppers, mini scrapbook, signs, dessert table...the list goes on and on!
amazing job, charisse. thanks for your submission.
congratulations on being the winning feature today!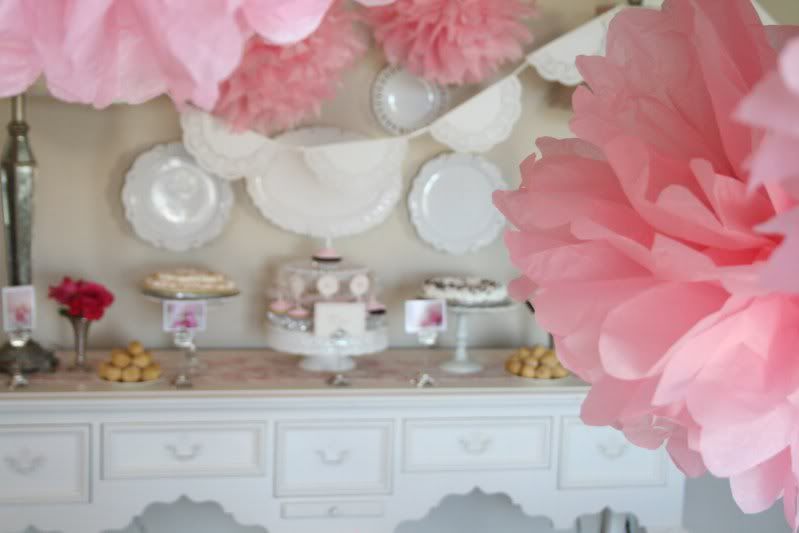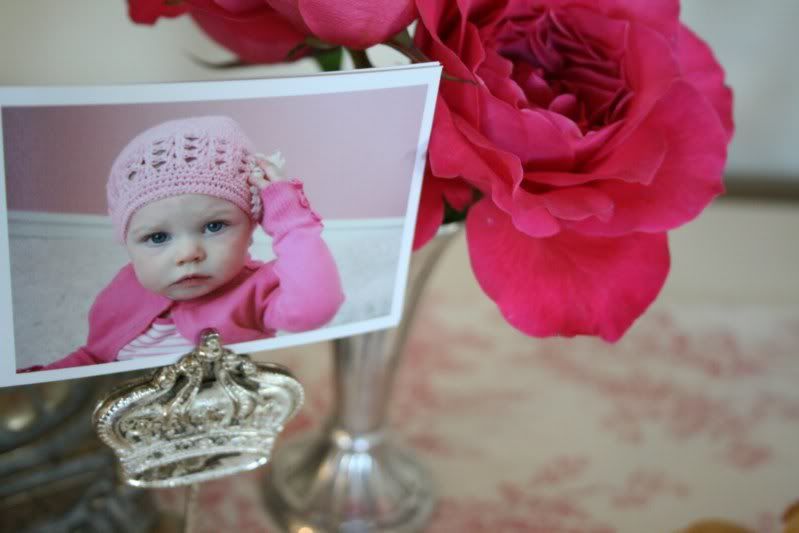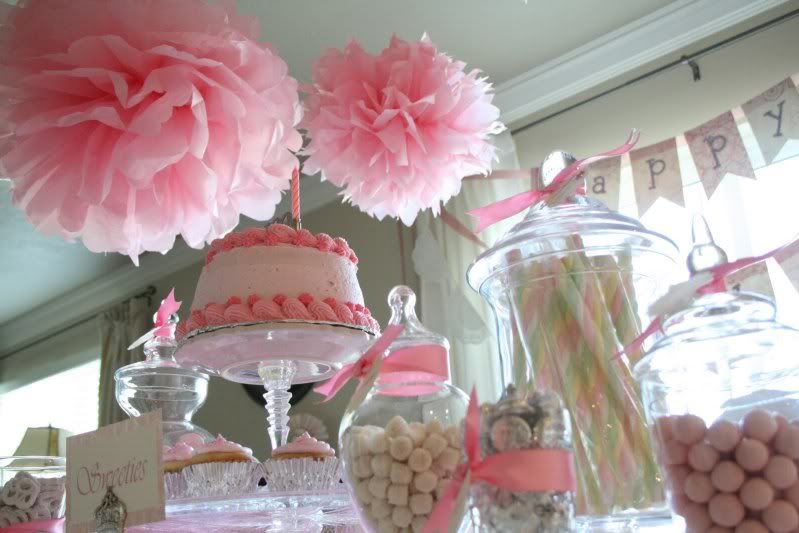 an adorable scrapbook charisse made for her birthday girl...