Today's winning party feature goes to this adorable
Robin Hood Birthday Party
A Robin Hood Party?! How brilliant! Why haven't I ever thought of that theme?
I LOVE IT.
Baskets, nests & garland from
Save On Crafts
.
Tablecloth, wanted bars, hershey kisses, popcorn cups,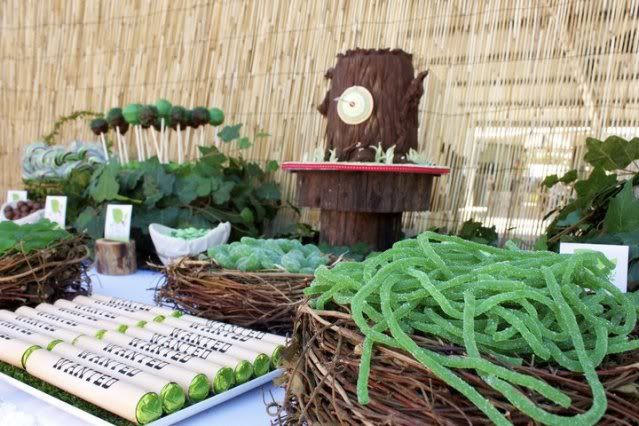 I heart these cups! Look at those cute leaves on the straws!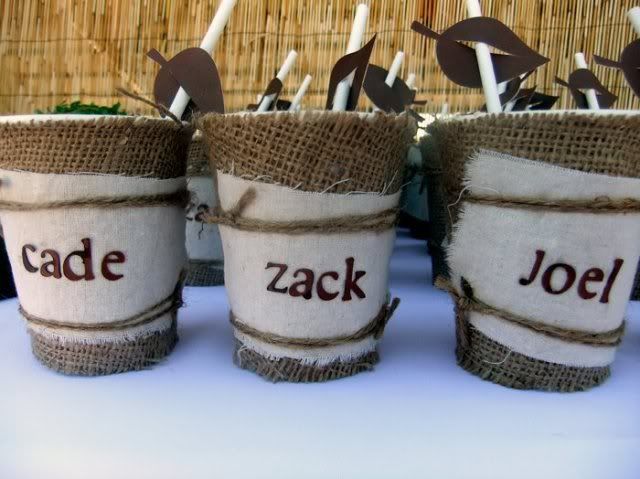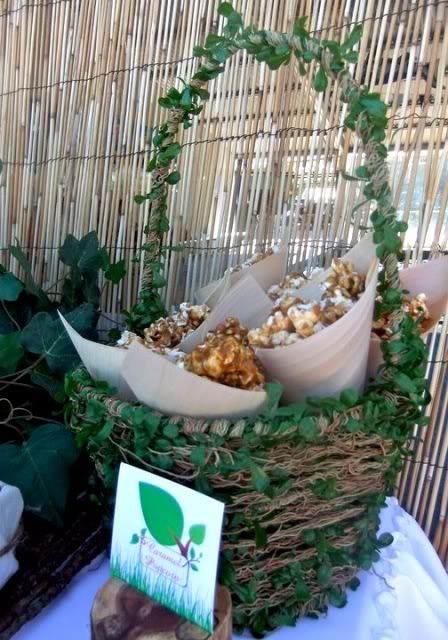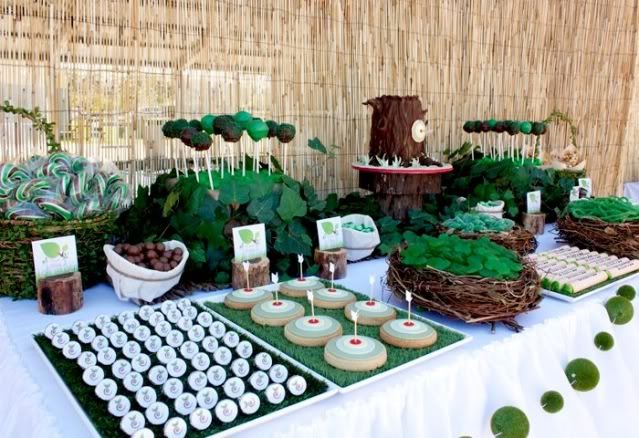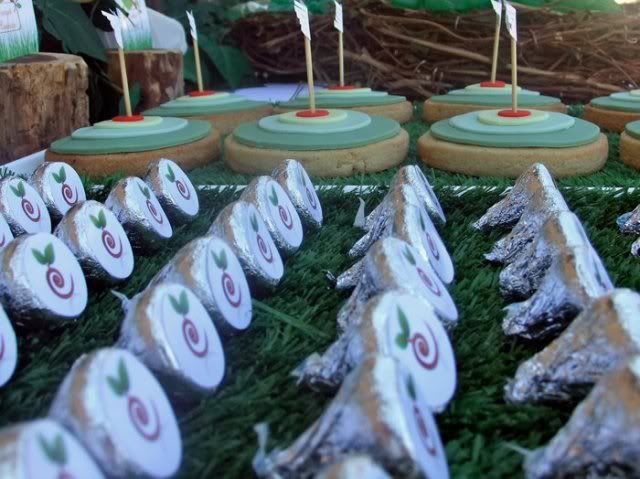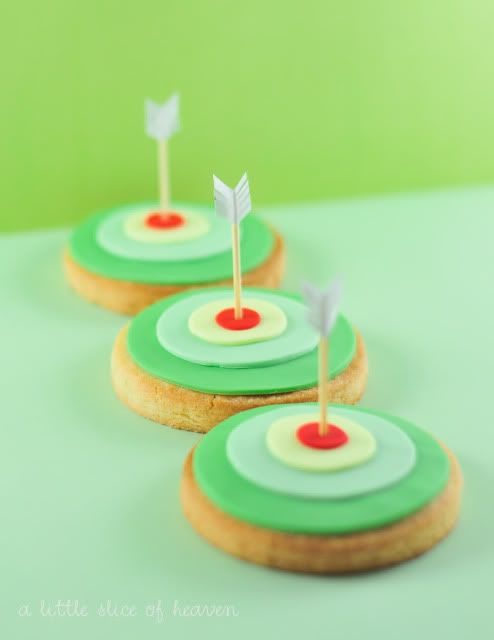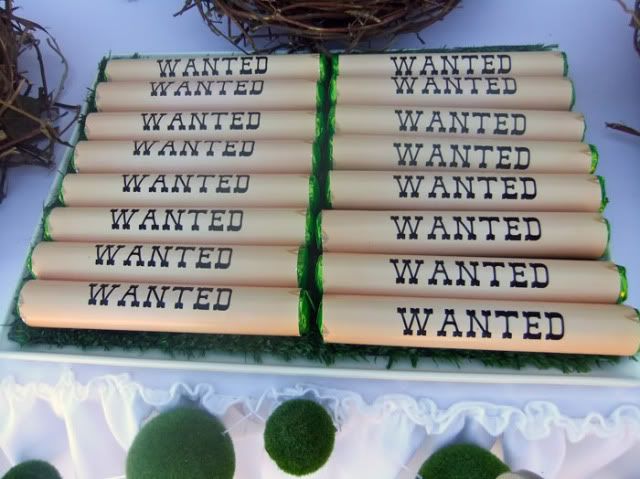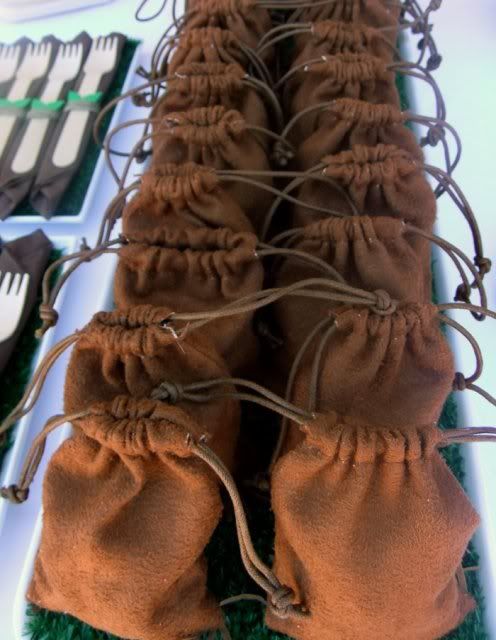 Such a cute party.
Thanks for your submission, Amanda!
Congrats on being today's winning party feature.