today's winning feature goes to this fantastic
4th of july party tablescape
i love the vintage feel to this party!
the mason jar drink glasses with labels are my favorite.
brandy did the party on a budget.
she used items and things from around her house.
great job, brandy! thanks for your submission! congrats on being the winning feature today!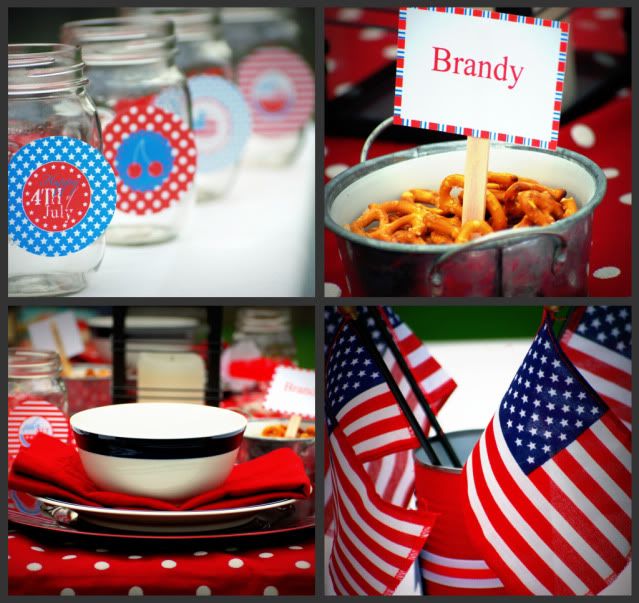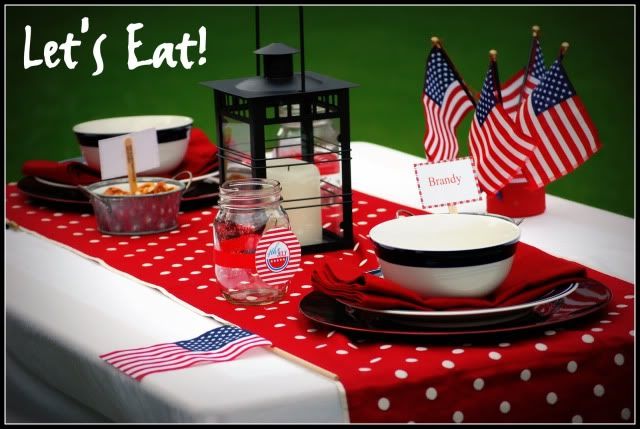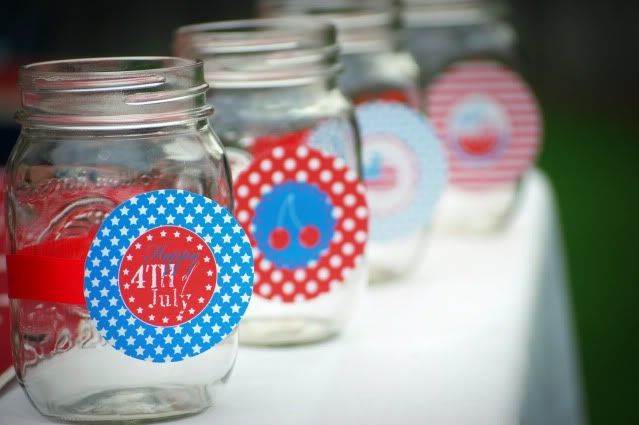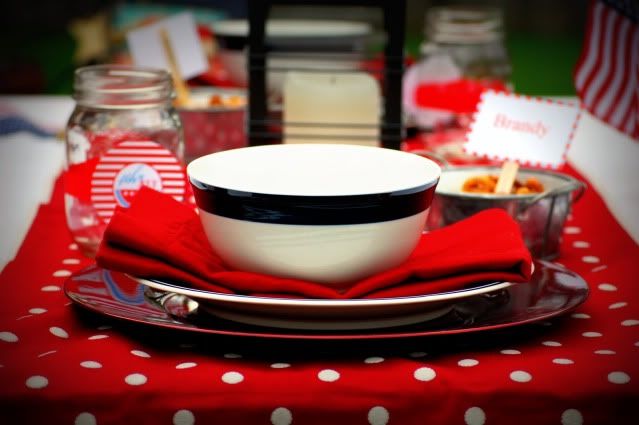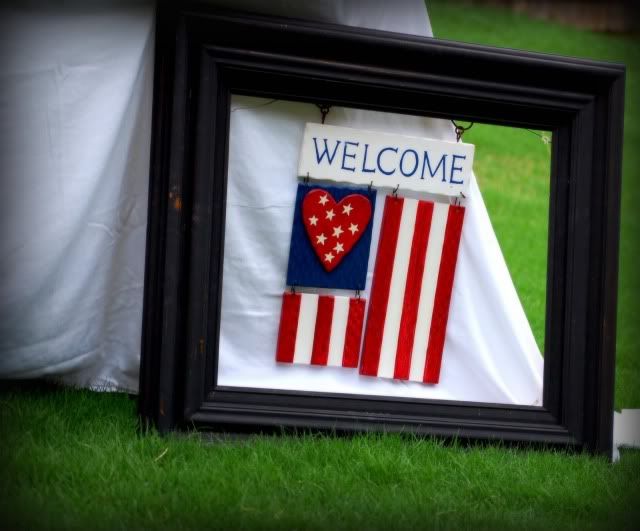 drink station...